Throughout our 61-year history, we have left our mark in more than 76 countries through our own offices and local counterparts, seeking to improve people´s quality of life, no matter where they are.
Projects carried out globally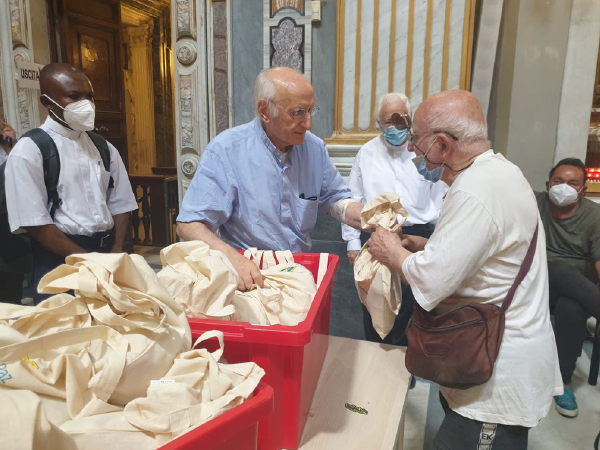 ItalY
Until April 2021 we maintained our regular support to the Chiesa delle Santissime Stimmate di San Francesco (Holy Stigmata of St. Francis' Church), a 24h-church, providing breakfast and counseling for people living in the street. After this Church had to close due to the pandemic, we continued this collaboration in the Church Santa Lucia of Gonfalone, where between 70-100 breakfasts are served every Wednesday and about 120 meals every Sunday.
This project mainly contributes to the following SDGs: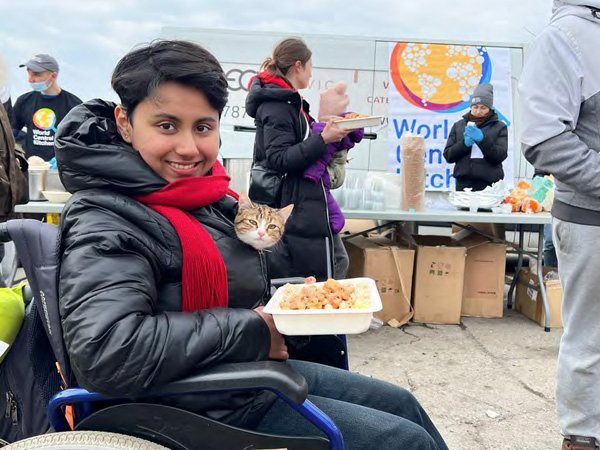 UKRAine
Since the beginning of the war, our actions have been oriented to support people inside Ukraine, those on the frontiers and the ones that arrived in Spain. Our actions were adapted according to the individual situations and were coordinated with other NGOs and official institutions. Furthermore, humanitarian aid and transfer of people also took place in Moldavia, Romania, and Poland. This project mainly contributes to the following SDGs: