We work in over 50 countries through our own offices and partner organizations, with the aim of contributing to the improvement of people's standard of living, regardless of their location.
Projects carried out globally in 2020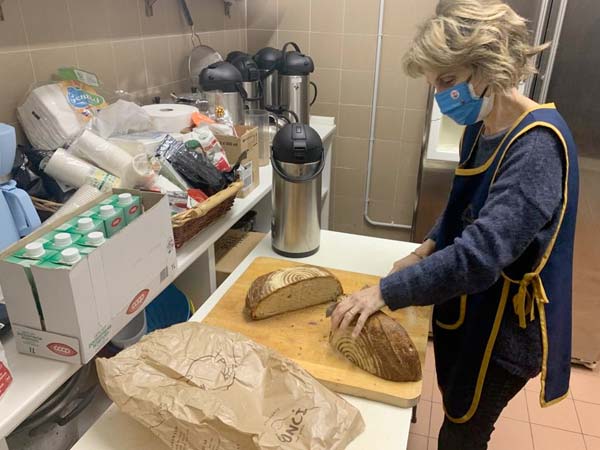 ItalY
The Golden Telephone Project also operates in Rome. Moreover, in 2020 we continued to support the Chiesa delle Santissime Stimmate di San Francesco (Holy Stigmata of St. Francis' Church), providing breakfast and counselling for people living in the street.
More than 100 people were assisted with this project.
In Rome we mainly contribute to the following SDGs: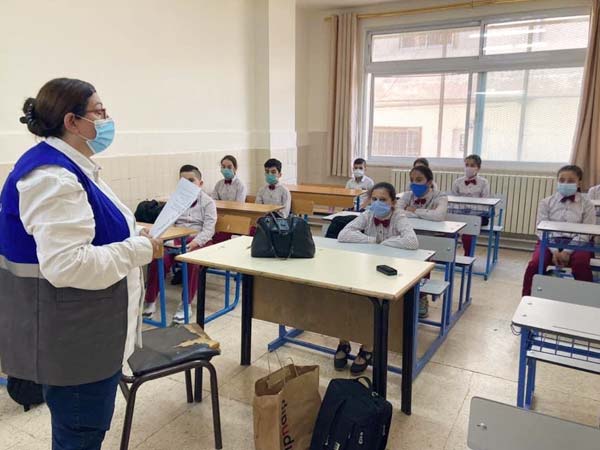 Jordan
In Amman, alongside other collaborators and the Profuturo Foundation, we continued supporting the access to education of over 200 children through the use of technological devices.
In 2020, we accompanied more than 200 children and families.
This project mainly contributes to the following SDGs: