Since 2020, Mensajeros de la Paz has begun to align its work with the 17 Sustainable Development Goals (SDG) included in the United Nations's 2030 agenda.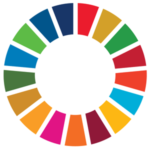 The SDGs ask governments, companies and society to take action in order to end poverty and promote a dignified life with opportunities for everyone.
We have discovered that our organization contributes to all 17 SDGs. To learn more about how we contribute to each objective, visit our report "Our Contribution to the SDGs" – (august 2021)
Know more about how we have contributed to the SDGs in 2020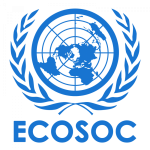 Este año, 2023, la Organización de Naciones Unidas (ONU) ha renovado el Status Consultivo de Categoría Especial de Mensajeros de la Paz ante el Consejo Económico y Social de Naciones Unidas (ECOSOC).